Meet Radiant's Leadership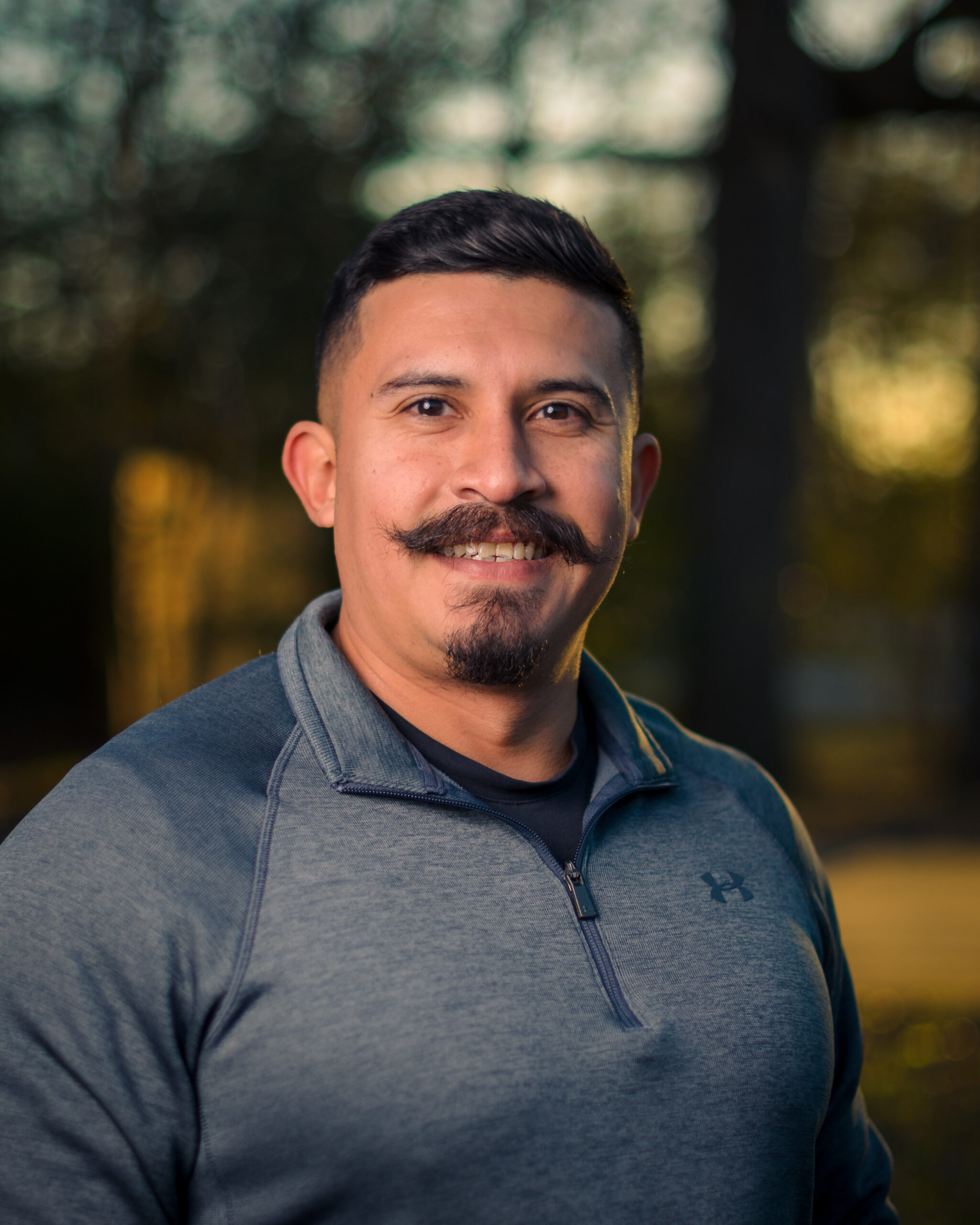 President / Radiant Asset Protection
Meet Eric Gonzalez – a proud native of Navasota, Texas who served four years in the United States Marine Corps from 2001-2005. After his honorable service, Eric dedicated 15 years of his life to the retail industry, serving in various Asset Protection roles where he gained invaluable knowledge in all aspects of business operations.
Eric is driven by his passion to help businesses prosper by identifying and mitigating potential losses. During his tenure in big-box retail, he designed and implemented state-of-the-art surveillance systems that provided comprehensive video coverage of large areas, both indoors and outdoors. These cutting-edge systems ensured a secure and safe environment for all occupants of the building.
Eric is a true technology aficionado, and he strives to leverage his expertise to make life simpler for both business owners and homeowners. Regardless of the size or scope of your needs, Eric can design and install a surveillance system that works for you, providing unparalleled peace of mind and protection.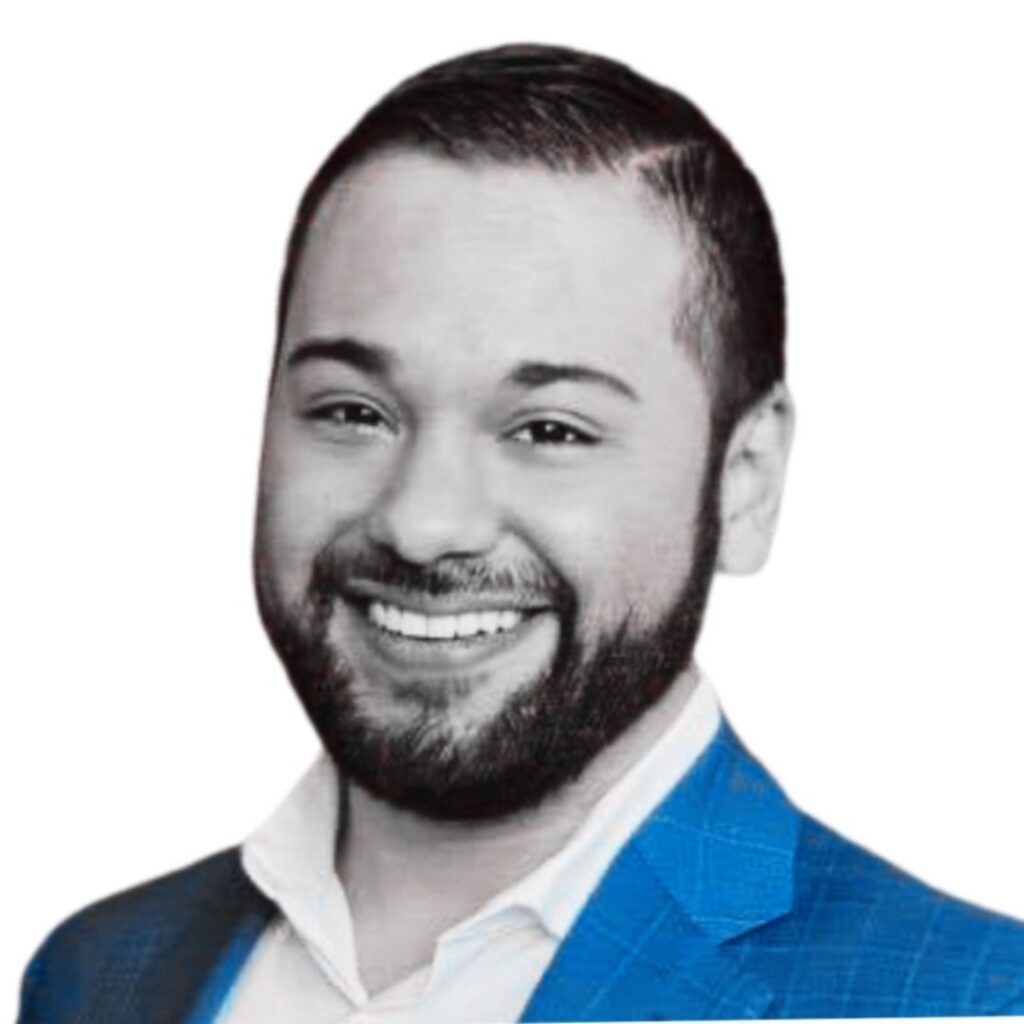 Managing Partner / Farrell Gjesdal Strategy Group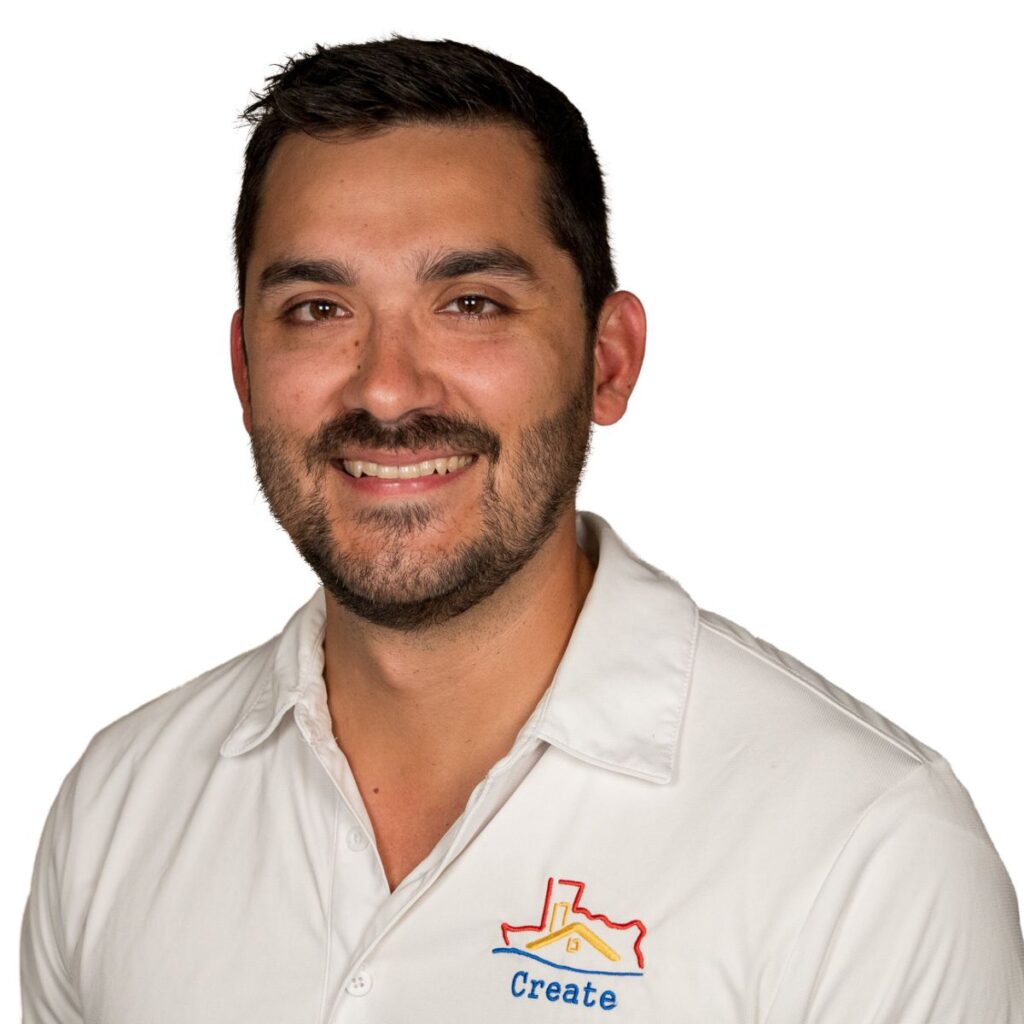 President / Create Construction Management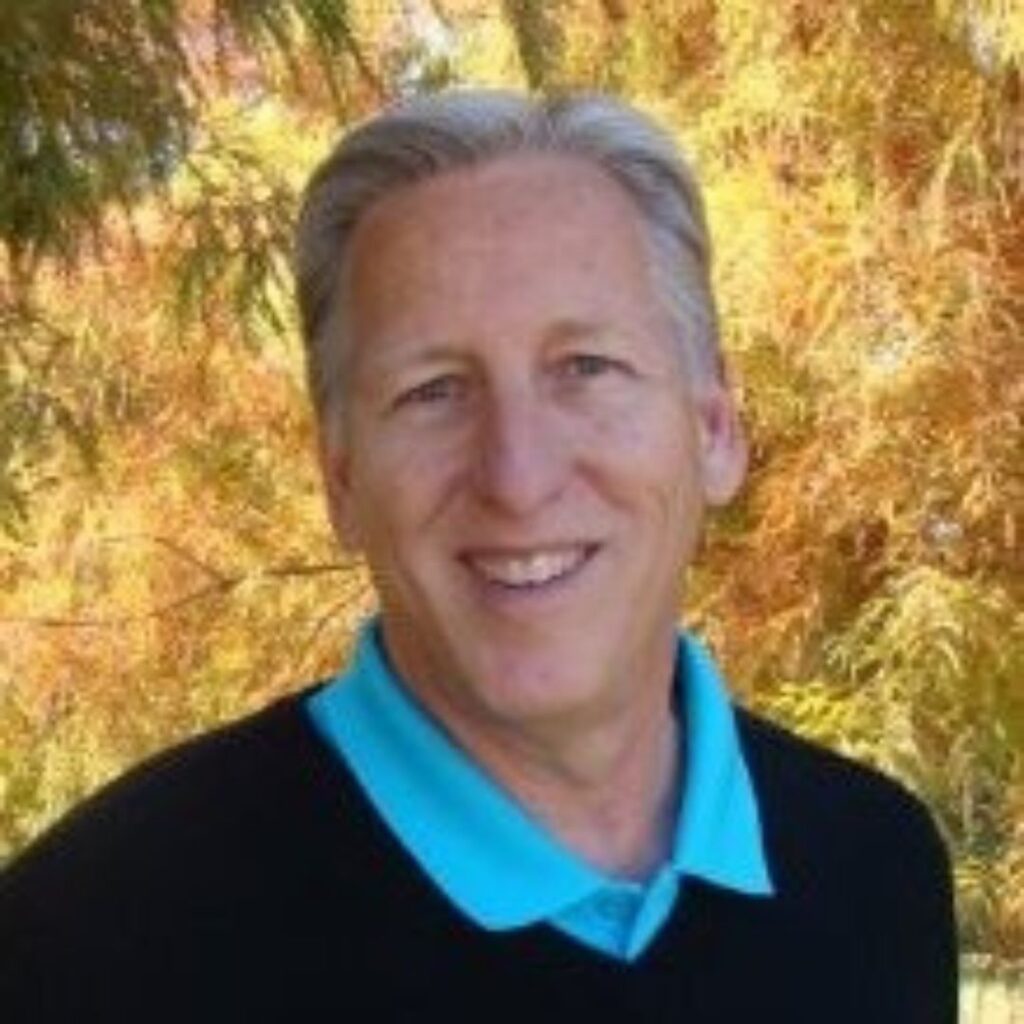 CEO / Ted Whitmer Companies
Invest in and implement this technology to create a safer and more secure environment for your home.