No power or Internet, no problem!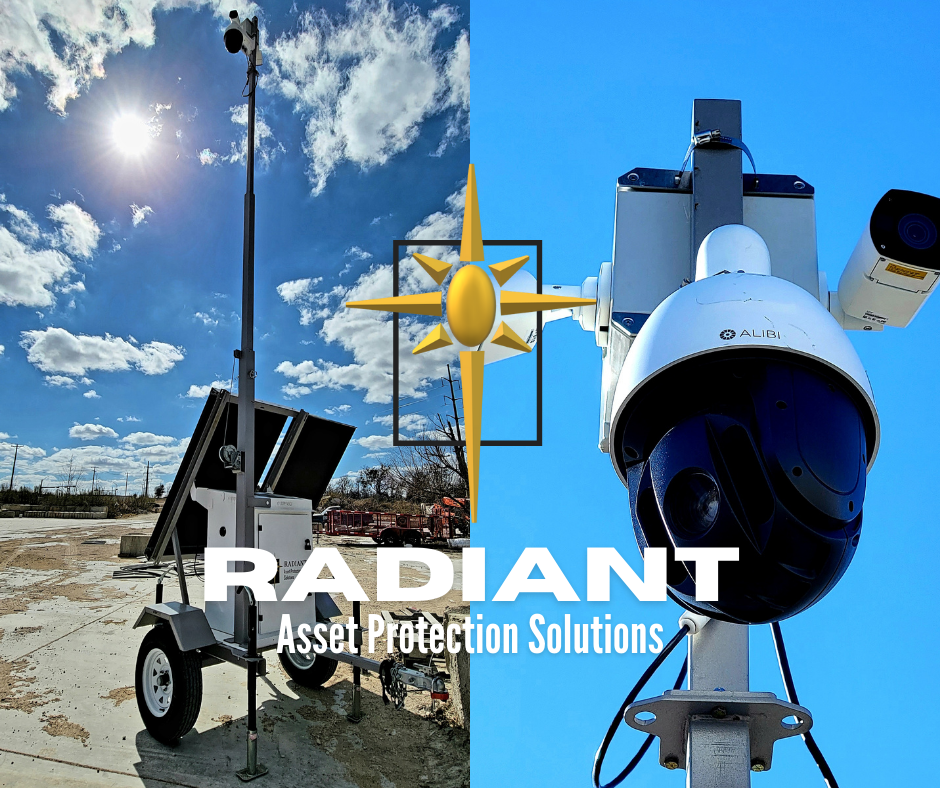 Surveillance setup shown with 3 camera solution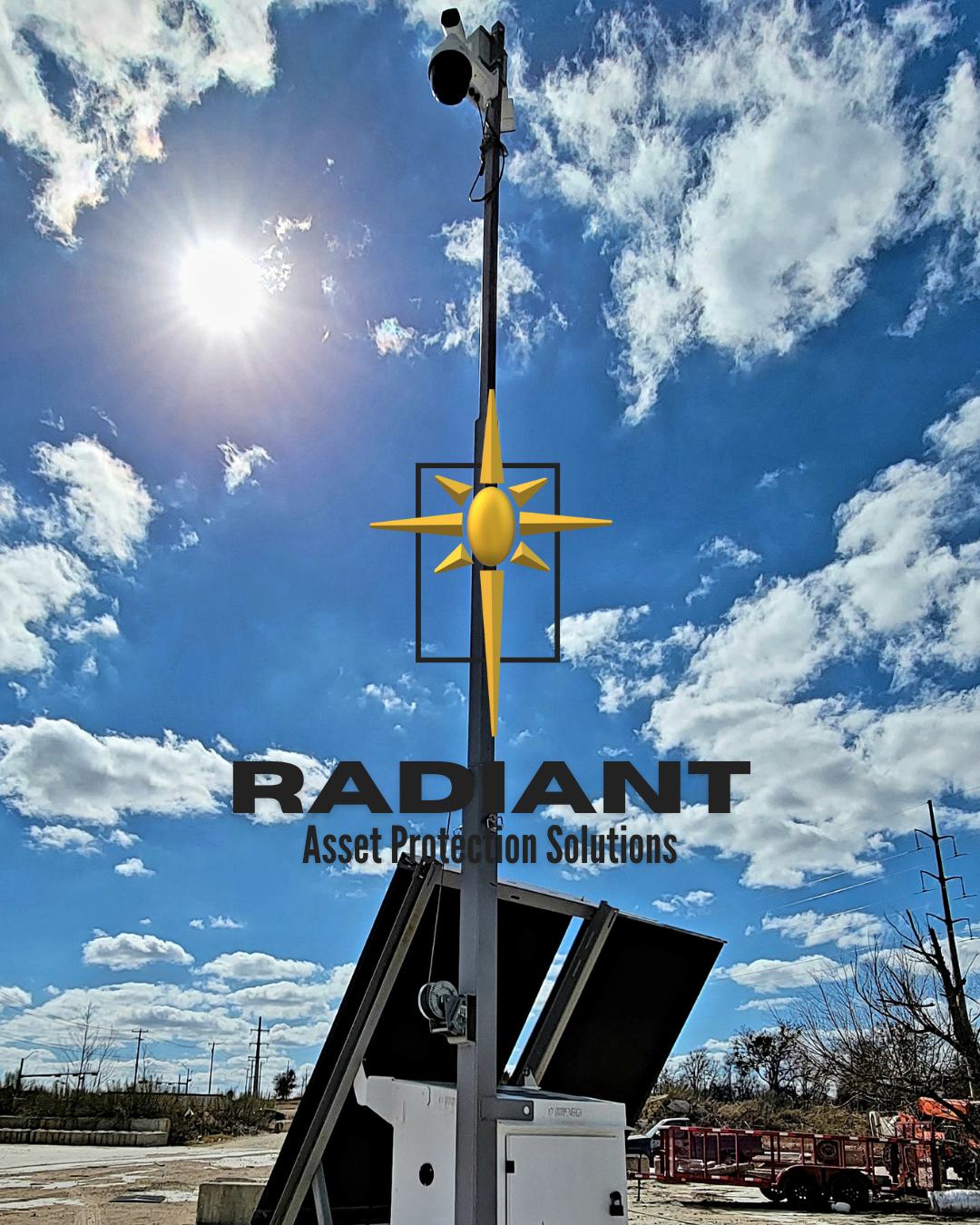 The surveillance trailer serves as a theft deterrent as well as a means for the client to remotely check in on the project without having to travel.
Video of the trailer PTZ in use for parking lot surveillance. 
Call for Pricing and Availability 979.574.1373